Estoril Tours Travel Agency, Limited
Licence No. : 1
Estoril Tours Travel Agency, Limited is one of the most sophisticated daughter company of Florinda Hotels International's Travel Division. Being established in 1965, is one of the largest travel agents in Macau since then. It provides enhanced travel service operations with added values to tourists and we offer a full array of travel products as opposed the single product-line providers. We are different because we are a well-established and reputable corporation providing a complete range of travel services.
We have well experienced tourist guides, some are multi-lingual, who speak English, Portuguese, Japanese, Korean, Mandarin, German, Spanish, Thai, French, Indonesian, or Cantonese servicing tourists from different parts of the world.
Our travel agents enable you to enjoy your vacation by carefully planning your itinerary. We are the home-leave specialist; just tell us how you want your vacation and we will plan an ideal one for you.
Your are able to find us anywhere because we believe that the right location is critical and the locations of our branch offices are very convenient. Travelers may find the smiling faces of our staff all over Macau. We have branches at the airport, at Hotel Lisboa and the ferry terminals of Macau and Hong Kong. As you will see, we render value-added services and take care of you before, during, and after your travels.
Let us take you around Macau so that you can experience this unique city as it deserves.
Travel with us and experience a hassle free trip.
愛都旅行社有限公司
旅遊牌照號: 1
富利達國際酒店集團轄下之旅遊部一向提供穩健的旅遊服務,其中之佼佼者是成立於1965年的愛都旅行社。愛都旅行社為澳門最具規模的旅行社之一,一直為旅客提供最優質的服務。本集團的旅遊部之市場定位有別於一般旅行社,因為我們提供的是整套由一個實力雄厚的旅遊集團所精心炮製的完善旅遊服務,由訂機票到安排專業導遊也照顧週到。
我們擁有經驗豐富會說英文、葡文、日文、韓文、國語、德文、西班牙文、泰文、法文、印尼文及廣東話的專業導遊作領隊。
讓我們的旅行專家為您細意安排旅程的每一個細節,好讓閣下可盡情的享受假期,完全不用費神地享受旅行的樂趣。只要告訴我們閣下之要求,我們就會為您編排一個完美的行程表。為了方便旅客,我們旅行社的分店遍佈全澳,所以在機場、葡京酒店或香港及澳門的港澳碼頭也可見到富利達國際酒店集團旅遊部員工的親切笑容。無論旅程前、旅行期間及旅行後也安排週到。
讓我們帶您來澳門重新感受一下這個特別的城市。
請您盡情地享受旅遊的樂趣,就讓我們的專業旅遊從業員免除您安排酒店、機票及安排行程等的麻煩吧!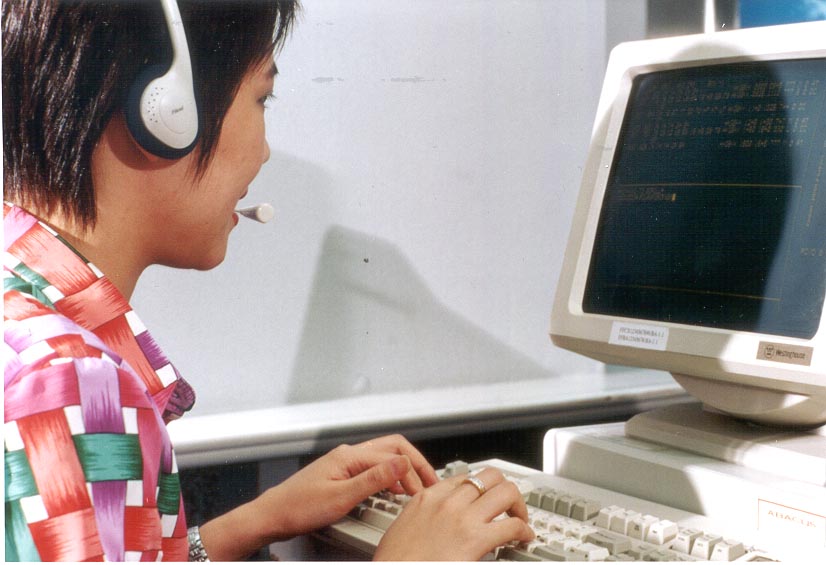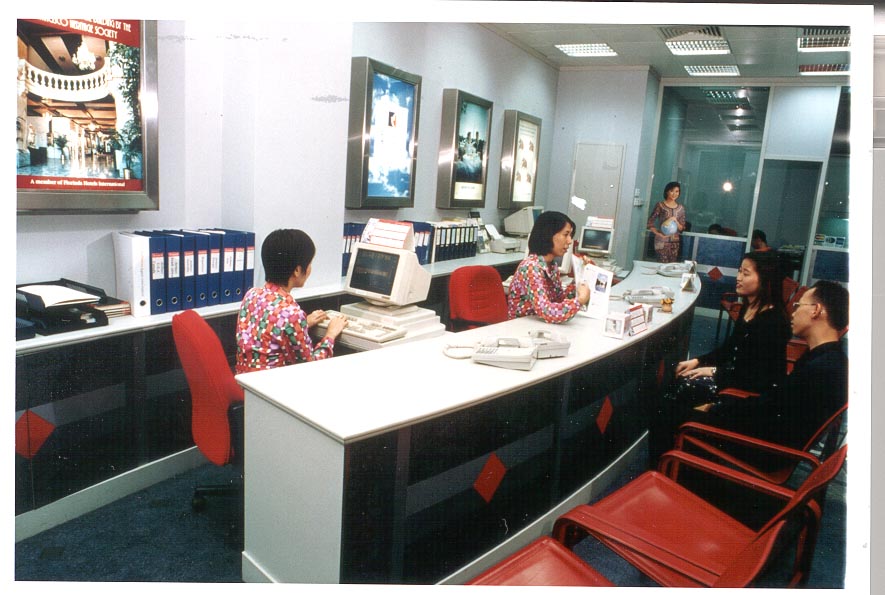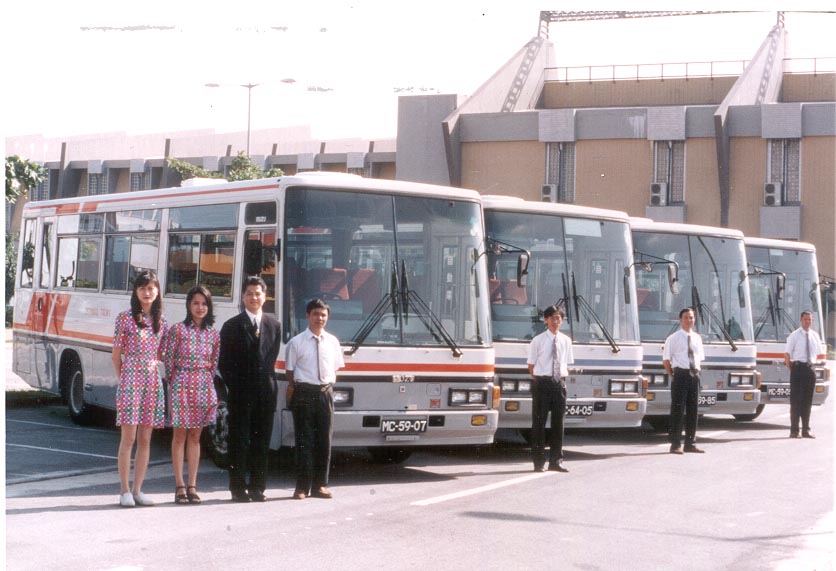 TRAVEL AGENTS
旅遊部
Estoril Tours Travel Agency, Limited
Inbound Tours
We shall take you to explore the unique blend of Chinese and Portuguese culture in Macau and guide you to the interesting parts of Mainland China.
愛都旅行社有限公司
舉辦澳門遊及國內遊
盡覽澳門獨有的中葡混合之獨特文化、欣賞澳門的日與夜及國內名勝古蹟
Address 地址:
- Avenida Da Amizade, Outer Harbour Ferry Terminal, Shop1622-1628, 1630 Macau.
澳門友誼大馬路,外港客運碼頭 1622-1628, 1630 地下舖
Tel 電話: (853) 28710360
Fax 傳真: (853) 28710353
E-Mail 電郵: estoril@macau.ctm.net